Maybank Private is designed to create wealth opportunities for Clients with USD1 million in Investable Assets with Maybank.
What you can look forward to as a Maybank Private Client:
Expert Insights
Exclusive Events
Leadership Seminars
Preferential Service
Regional Recognition
Important Notice
Maybank@nex will be closed on 30 July 2021 from 2pm for deep cleaning, and will reopen for business on 2 August 2021. We apologise for any inconvenience caused.
Please visit the nearest branch at Maybank@AngMoKio for your banking needs. Click here for more information.
Maybank Private Cares
We stand shoulder to shoulder with you during this challenging period. Maybank has put together a series of relief measures. Click on the link to find out more:
• COVID 19 Relief Measures

Please note that we have implemented the following measures for your safety:
• Visitors must check-in using TraceTogether app or token and undergo temperature screenings at all branches and Maybank premises.
• Face-to-Face wealth advisory is available. Please contact your Relationship Manager to arrange for a confirmed appointment.
About Us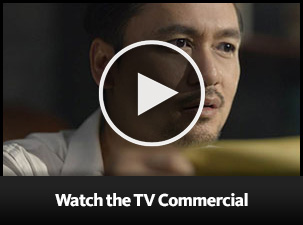 Maybank Private provides you with a fresh perspective and approach. With Maybank Private you will always have a partner for your wealth management needs to turn your inspiration into reality. Whether for business or personal financial growth, we bring together the collective strength of the entire Maybank Group on your behalf to deliver a wealth of opportunities, via your personal Relationship Manager.
With 60 years of experience and an early presence in global banking markets, Maybank Group offers businesses and investors the ability to tap into its resources and network of 2,600 offices in the region and around the world to support the ventures of our enterprising customers.
A truly ASEAN franchise, we are the only bank with presence in all 10 ASEAN countries, enabling clients to tap market opportunities and bridge worlds in Asia. We also operate in key financial markets like London, New York, Beijing, Shanghai, Hong Kong and the Middle East. As a Maybank Private Client, you will be accorded an extraordinary level of personal service and privileges to meet your wealth management objectives.