1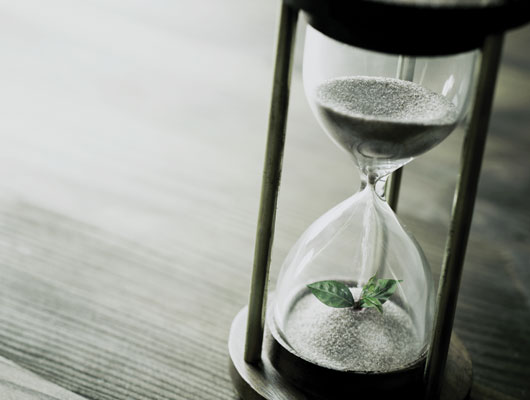 Personal Relationship Manager
To ensure privacy and confidentiality, a Relationship Manager will be your point of contact for all financial affairs, working with you to develop your wealth management plan and connecting you to the resources you need within the Maybank Group.
2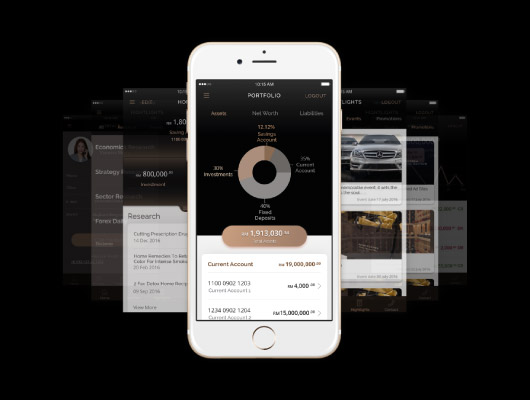 Maybank Wealth App
Keep abreast of your finances anytime, anywhere with the Maybank Wealth App and be amazed by the features that were intuitively designed to suit your busy lifestyle and broad financial holdings. Download today.
3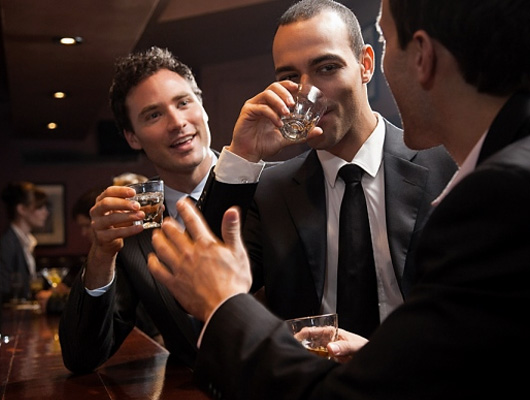 Networking Opportunities
Maybank takes pride in organising private events aimed at bringing together investors and business people for a synergistic exchange of ideas and networking opportunities. These are specially tailored knowledge-sharing events focused on topics such as industry development, best management practices and professional advisory.
Unique Leadership Forums

Business Networking Events

Market Outlook and Thematic Seminars
If you are not yet a Maybank Private Client but would like the opportunity to attend an event, do contact us
4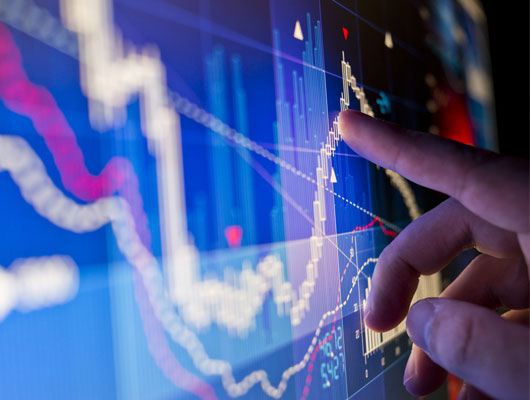 Maybank Market Insights
Stay connected with timely expert views on market insights and analysis on how the market is performing to grow, protect and how it benefits your investment portfolio.
Click here to read the latest Maybank Private 2021 Investment Strategy Outlook.
5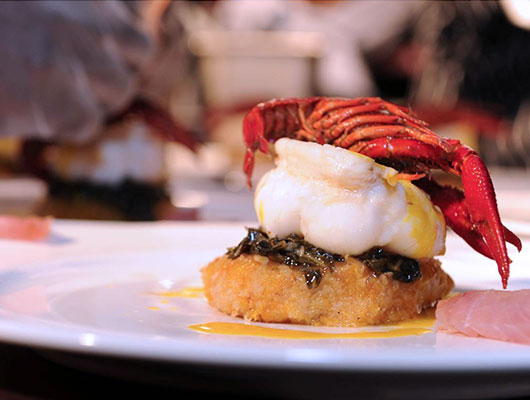 Exclusive Events & Previews
Whether it's seminars featuring industry experts, private viewings or international cultural, musical and sporting events, come indulge in the bespoke experiences we have specially crafted for you.
Property/Investment Talks
Pre-launch Property Previews
Exclusive Test-drive Events
Fine Dining Events
Major Sporting Events
Jewellery Exhibitions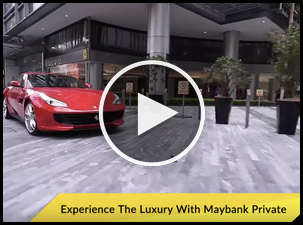 6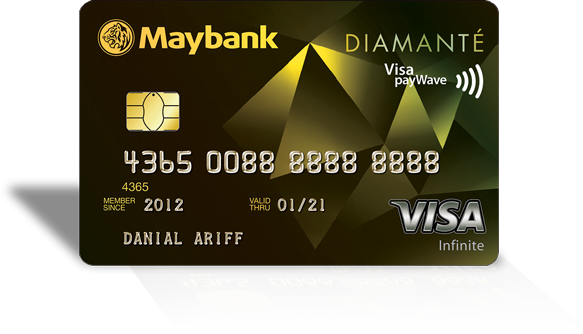 Maybank Visa Infinite Diamanté Card
Complement your lifestyle with the card that translates to recognition and rewards wherever you are in the world.
The Maybank Visa Infinite Diamanté Card is by invitation only.
Important Notice
Please be informed that effective 1st April 2020, the Card features will be as follows:
Before 1st April 2020
Effective 1st April 2020
Every RM1 = 5x TreatsPoints
(local spend)
Every RM1 = 2x TreatsPoints
(local spend)
7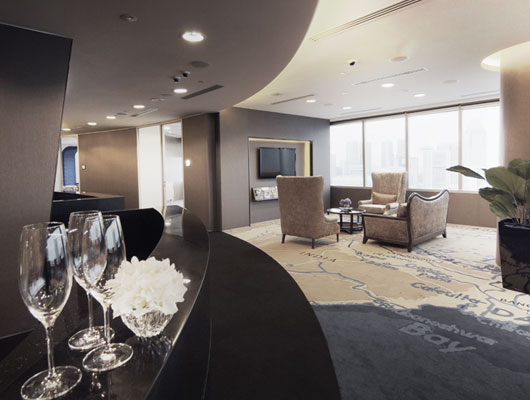 Maybank Private Suites
Conduct your banking transactions in complete comfort and privacy at our Maybank Private Suites in Kuala Lumpur, Kuching and Singapore.
With your Maybank Diamanté Visa Infinite Card, you'll also enjoy priority service at any Maybank branch in both countries.
Maybank Private Suite - Malaysia
PrivateWealth Suites
Conduct your business in private
Locate us
Your journey to dedicated banking starts here.
For the best browsing experience, we recommend you view this website in the latest versions of Chrome, Firefox, Safari or Internet Explorer.